Business card has always been an essential item in most client and corporate engagements. Of course, there are many options to personalize your own business card in creative ways, such as Hot Stamping, Spot UV, and last but not least, Round Corner Die Cutting. In this article, we will look into the steps and tips for you to prepare your artwork for Round Corner Business Cards Online Printing using Printoka.com.
Step 1: Downloading Templates from our website
Clicking onto the link, you will be directed to a page that you can find templates for most of our available products with sizes, trim lines, bleed lines, and safe zones indicated clearly. The templates available are in PDF Formats, AI (Adobe Illustrator) Format, and PSD (Adobe Photoshop) Format.
Step 2: Select on the Corner for Rounded Cut
You may choose among four corners, whether to apply round cut on either one corner, two corners, three corners, or all corners. Illustration below shall demonstrate the methods for application.
Open the templates that you have downloaded, this will be the layers that you shall find in the templates, as per below.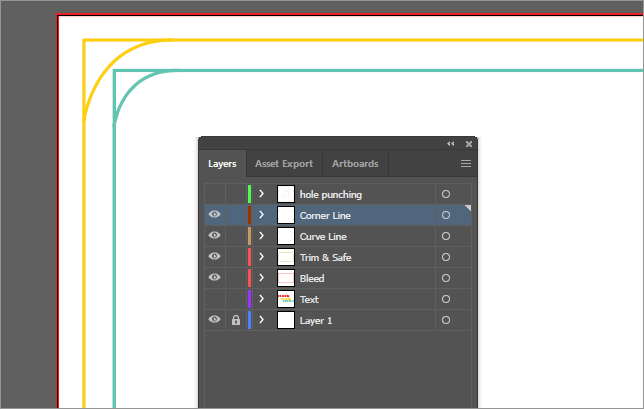 To apply round corner, make sure you Deselect the Corner Position and ensure the Curve is selected, as per below.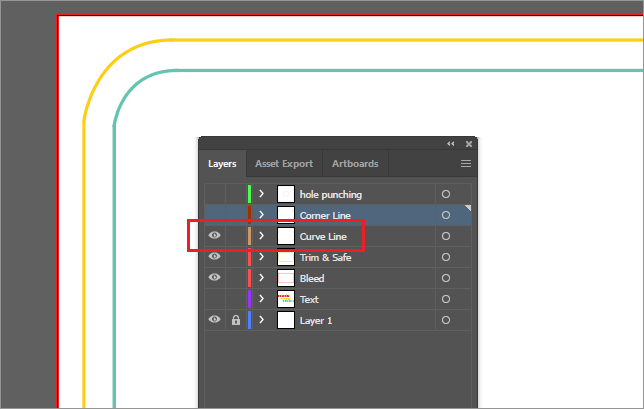 If you are not applying any round corner on your business cards, make sure the Corner is Selected, as per below.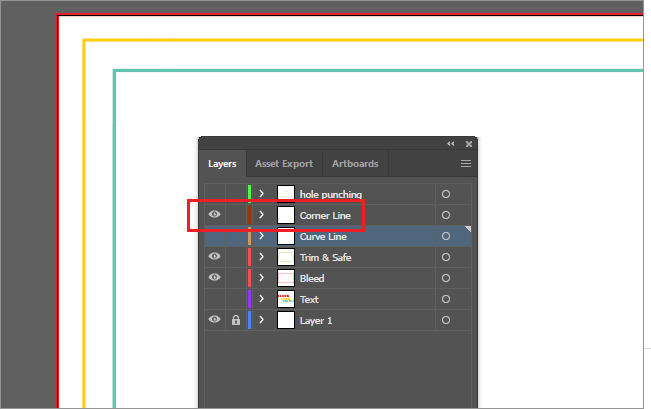 Step 3: Saving Three File in a Set for Submission
From the instructions in Step 2, you are to create three Files, namely the Combination File of both Artwork and Round Corner Dieline, the CMYK Printing File, and lastly the Round Corner Dieline File. Illustration below shows how the three file should look like.
File 1: Combination File of both Artwork and Round Corner Dieline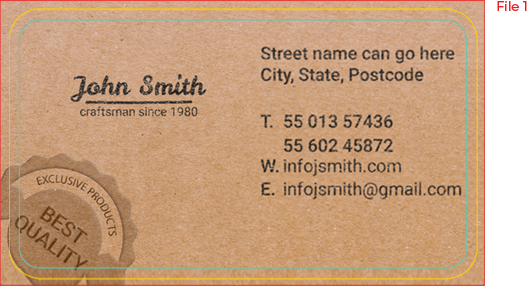 File 2: CMYK Printing File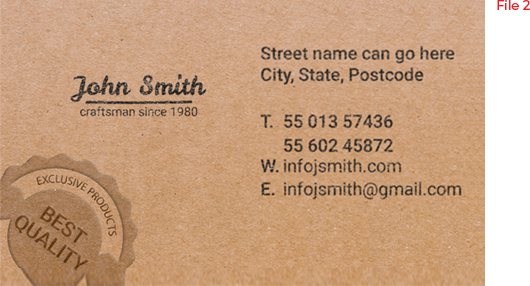 File 3: Round Corner Dieline File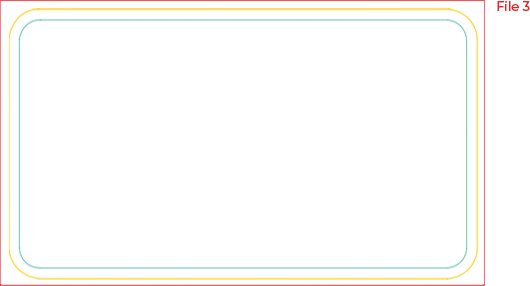 Step 4: Final Checking and You are Ready to Print!
Once all three files are ready, you are to either Zip it into a ZIP File, or combine them into one PDF File. And, don't forget that you have to select YES in the Round Corner Configuration section during your online ordering at our website Printoka.com! Doesn't matter how many corners is to be cut into round, the same method and steps applies to all. We hope this article can guide you well for your Round Corner Business Card Printing Online! If you find this article useful, feel free to subscribe and sign up on Printoka.com as a member. We have more member benefits than you can expect. Discounts, free shipping promotions, and huge variety of products is available online!